Have a special event coming up?
Weddings, Engagements, Graduation, Quinceanera, or Gender Reveal. Let us capture the happiness!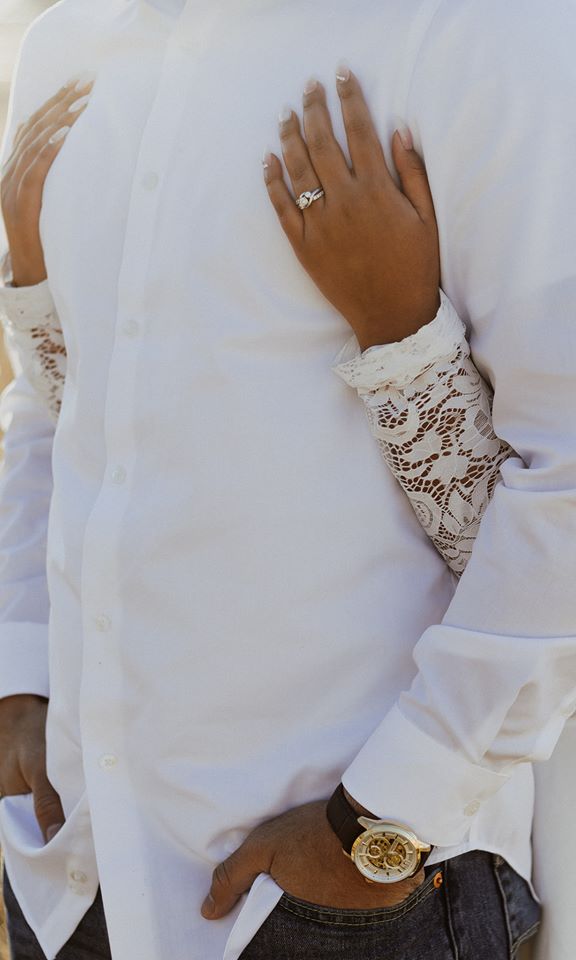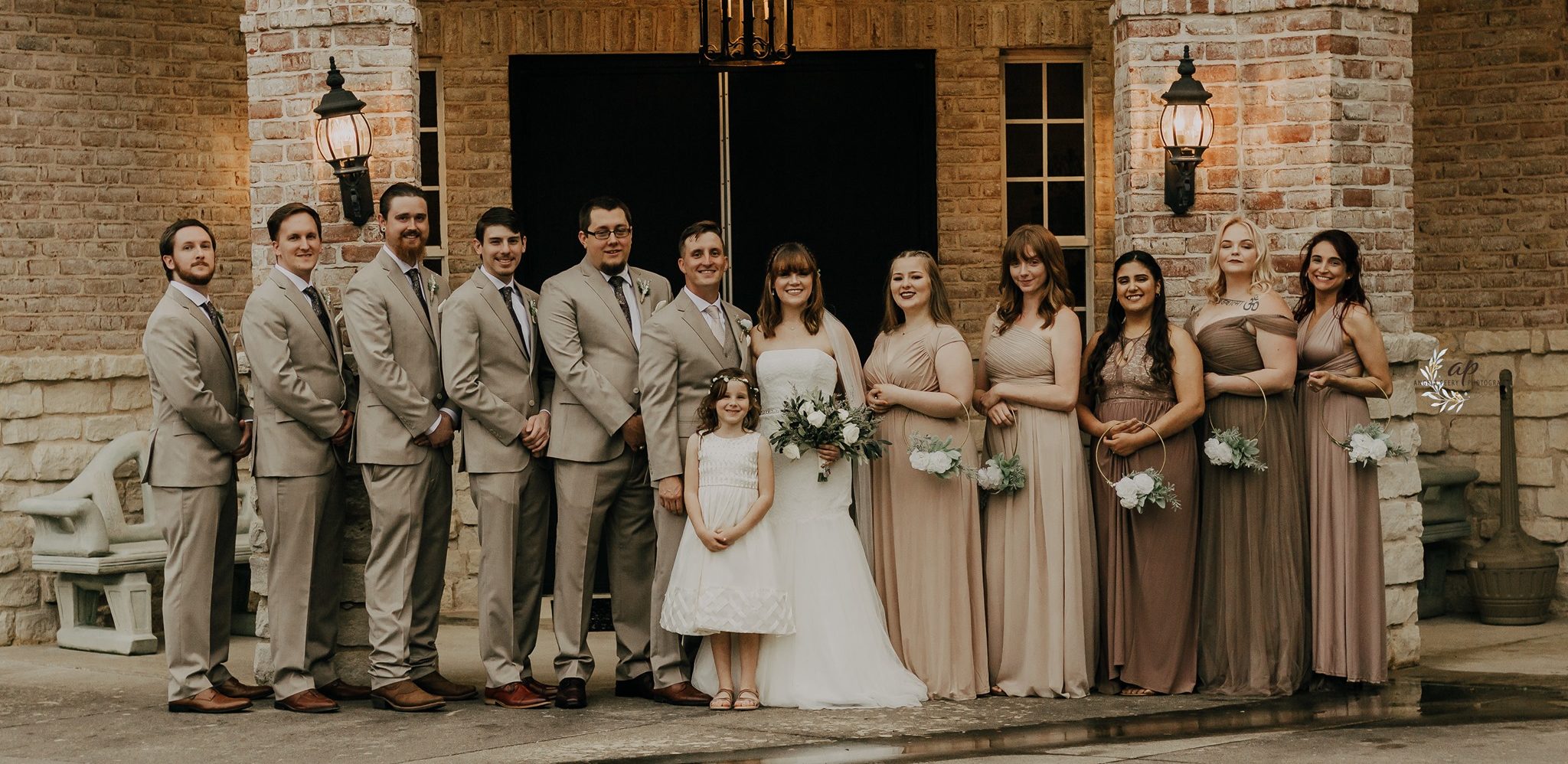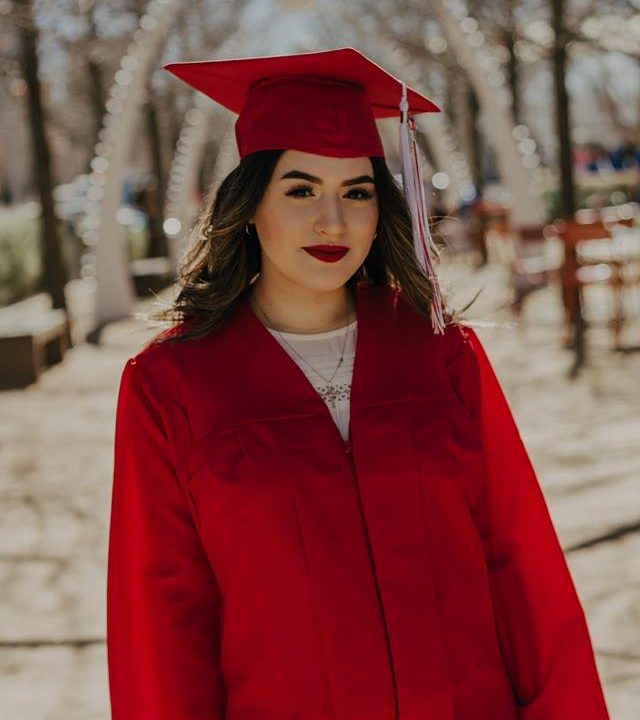 Want to capture some memories while they are still young?
Setup an appointment and we will take care of all your Baby Photo needs!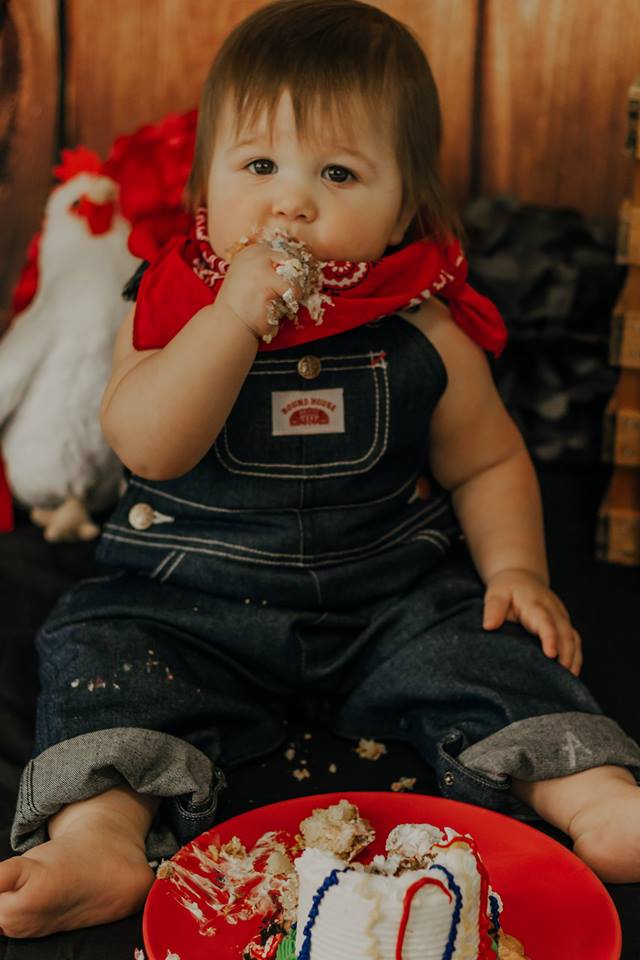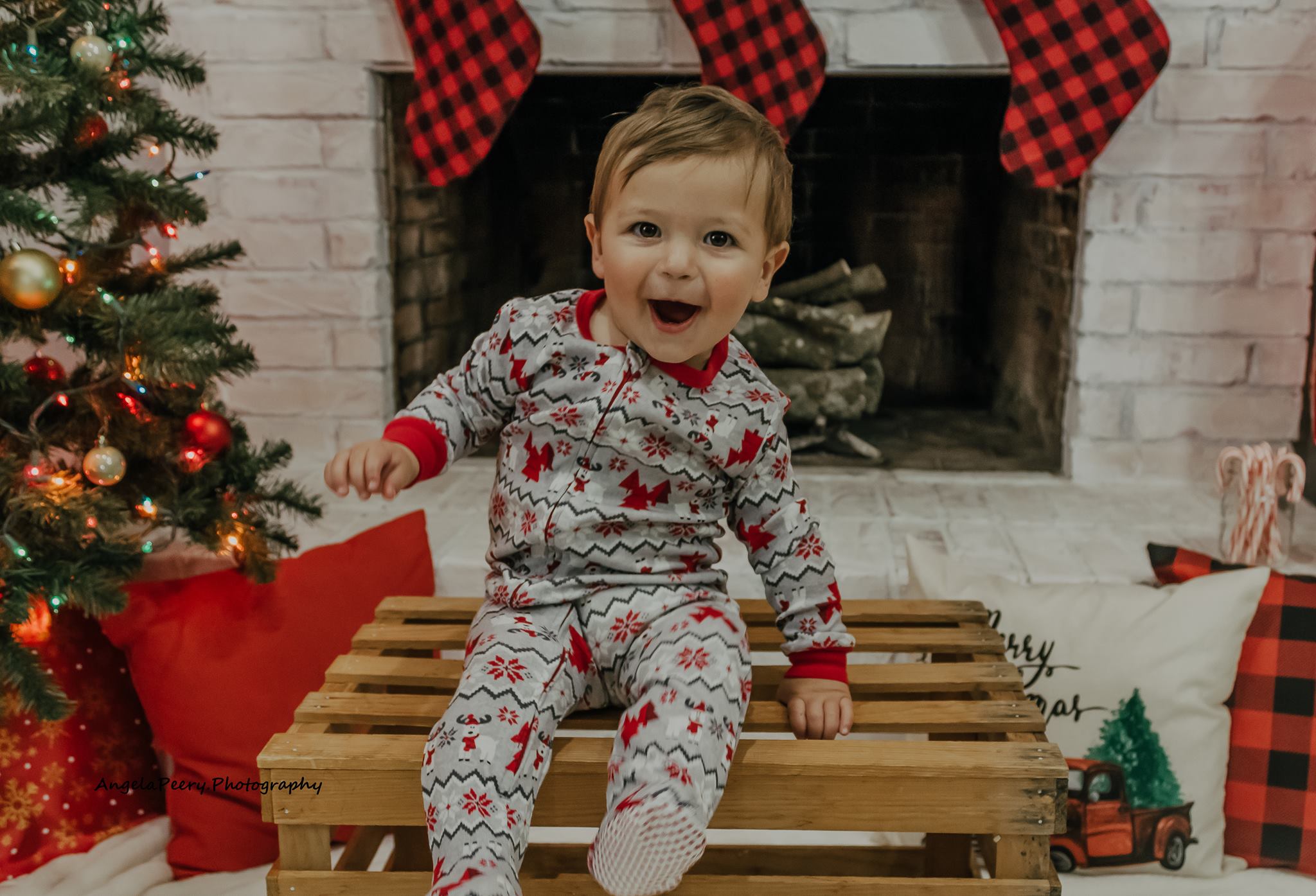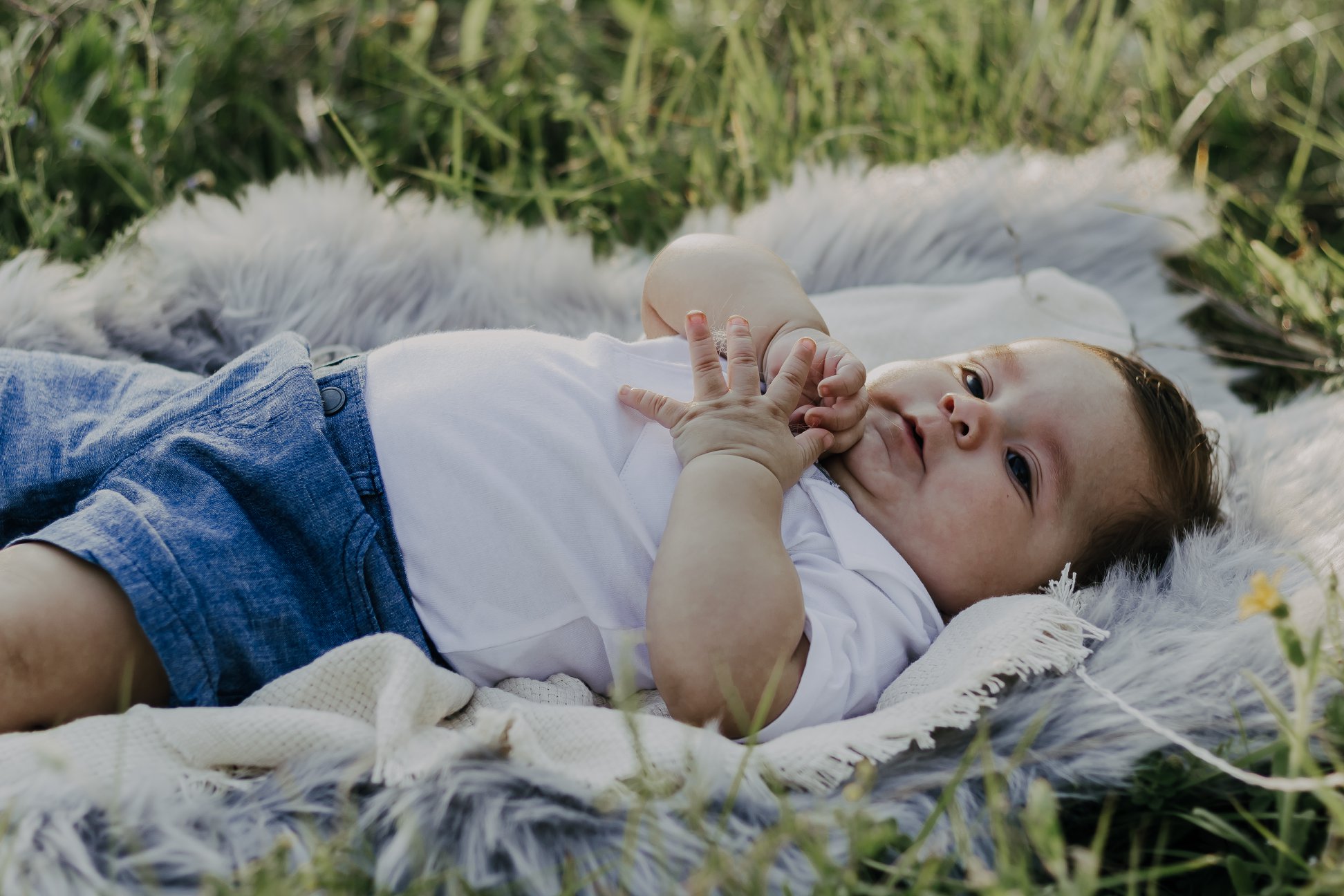 Do you finally have the whole family together and want to capture the moment?
Come and let us capture the whole family!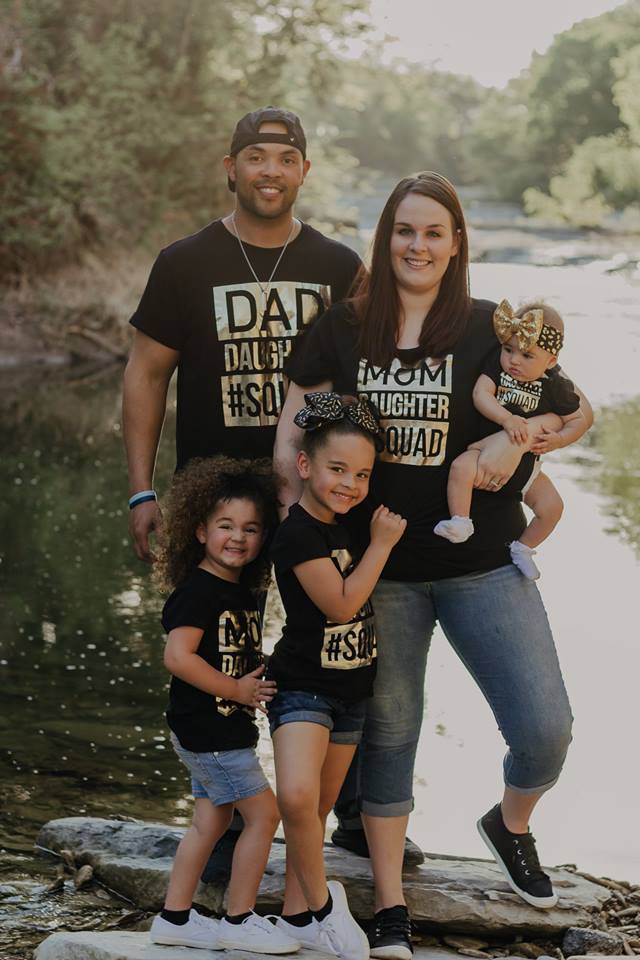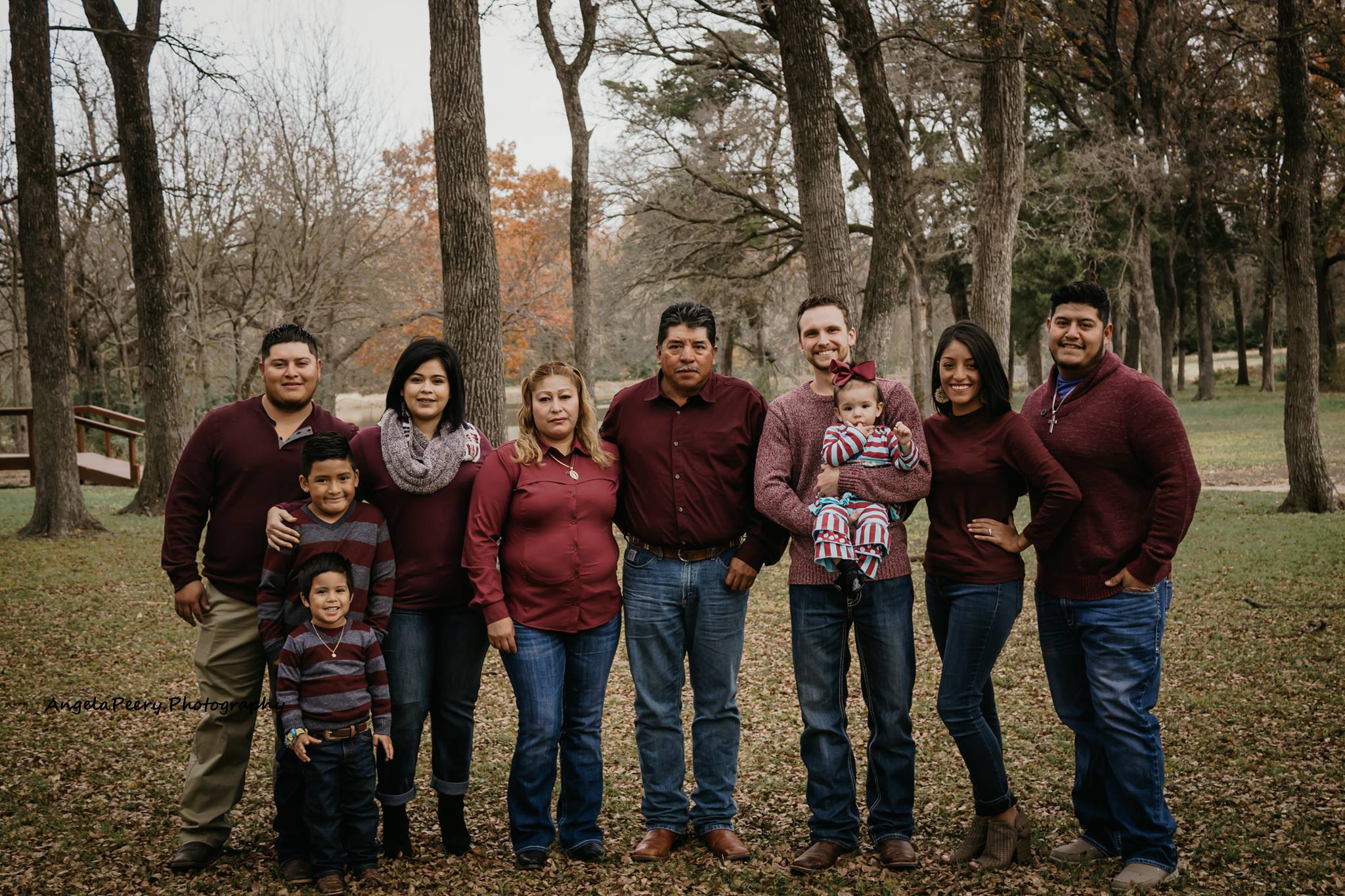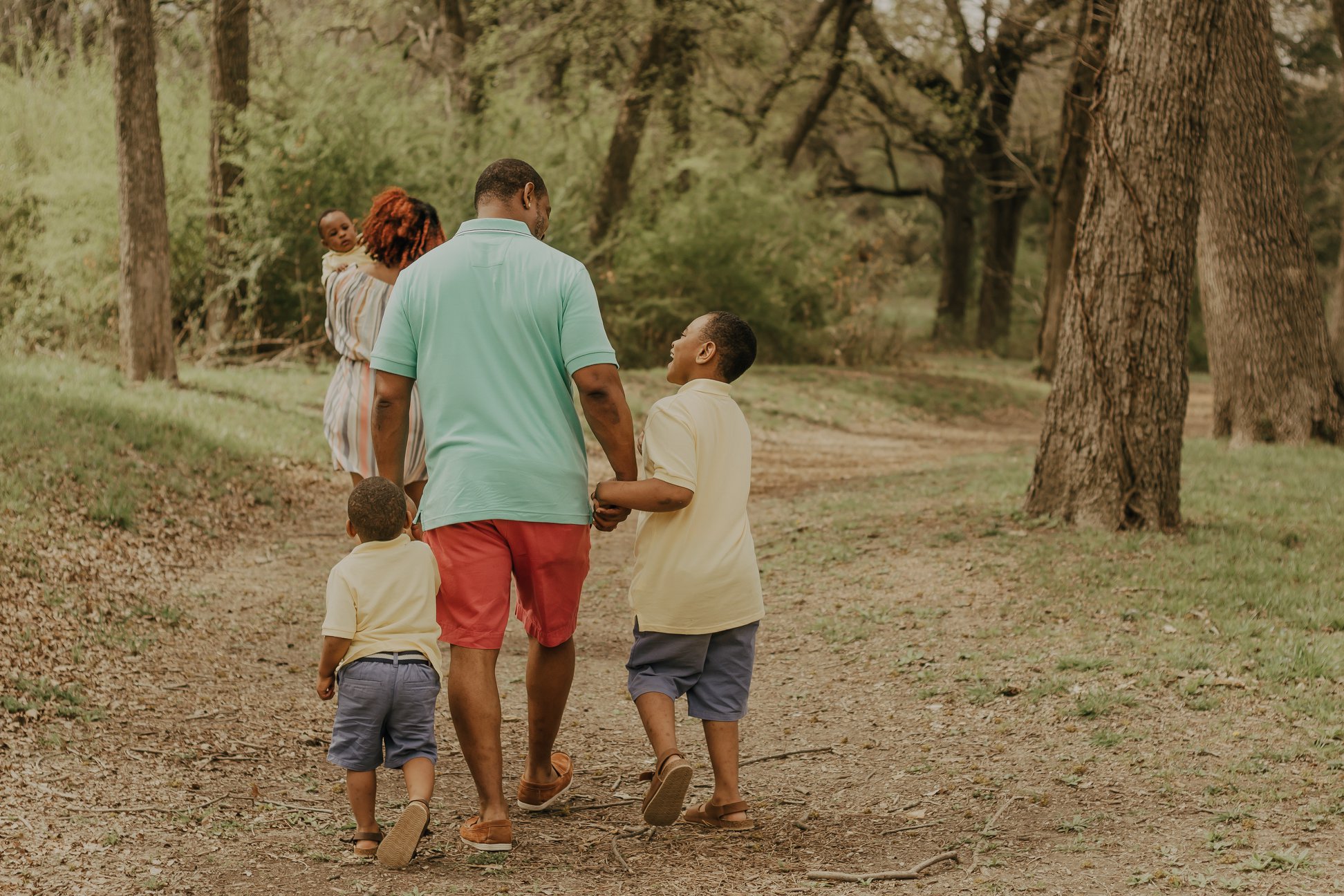 Have a holiday coming up?
Let us help you hold on to the memories forever!